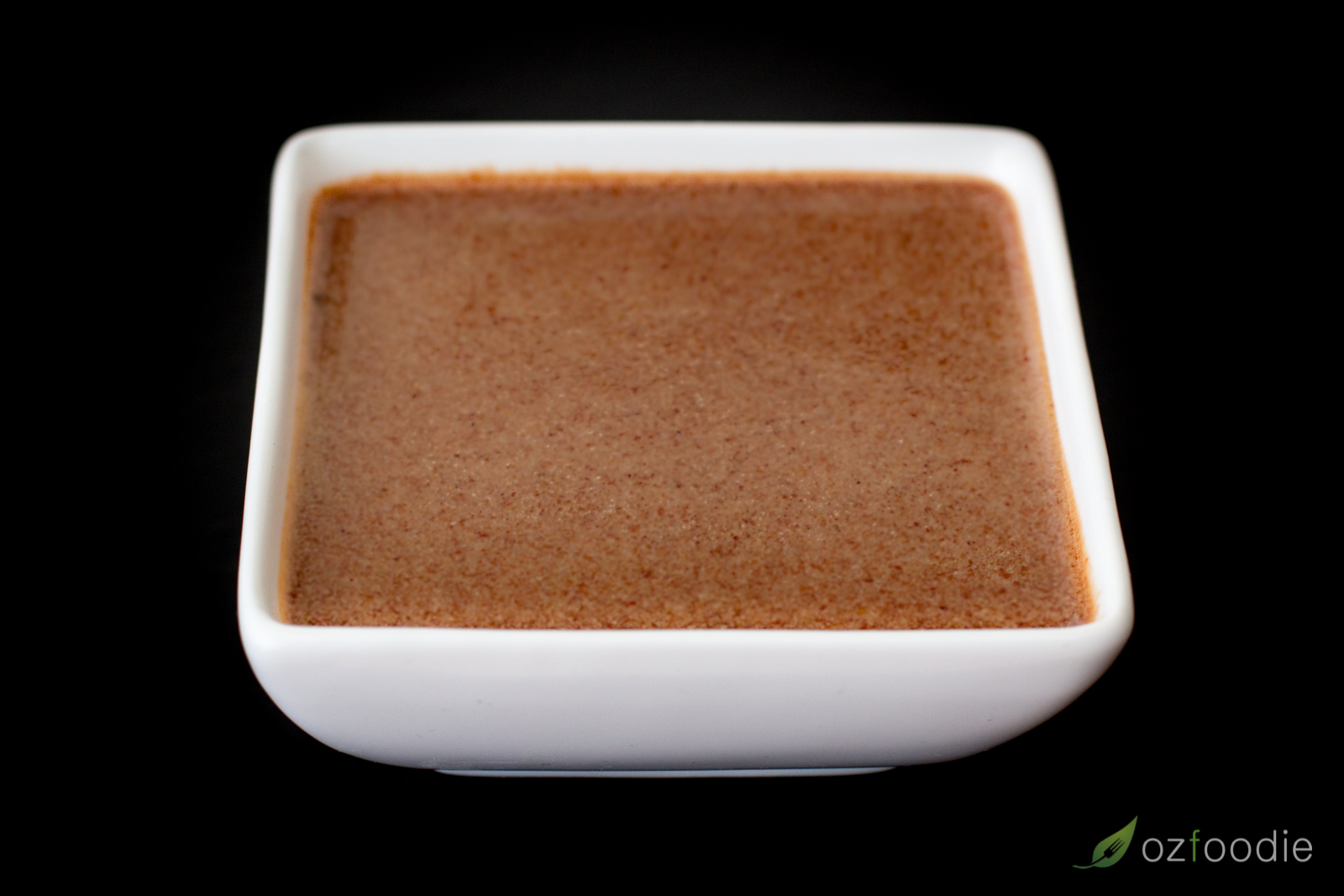 Hoisin Sauce.
Have you, like me, missed making your favourite Chinese-style foods for lack of healthy ingredients? It seems to be extremely difficult to find healthy versions of the familiar Asian ingredients I used to love so much.
This Hoisin Sauce recipe is a lightly-modified version of one I found online. It's hidden in the answer to a question on Paleo Hacks so for ease of reference I wanted to post it here.
I don't claim this is authentic, but it's tasty and my family really enjoy it. I hope yours does too.
Healthy Hoisin Sauce Recipe
A healthy version of a common Chinese sauce. This one is gluten free, dairy free, grain free and friendly to vegetarians, vegans and paleo folks too.
5 minPrep Time
5 minTotal Time
Yields Makes approx. 375 ml (1½ cups).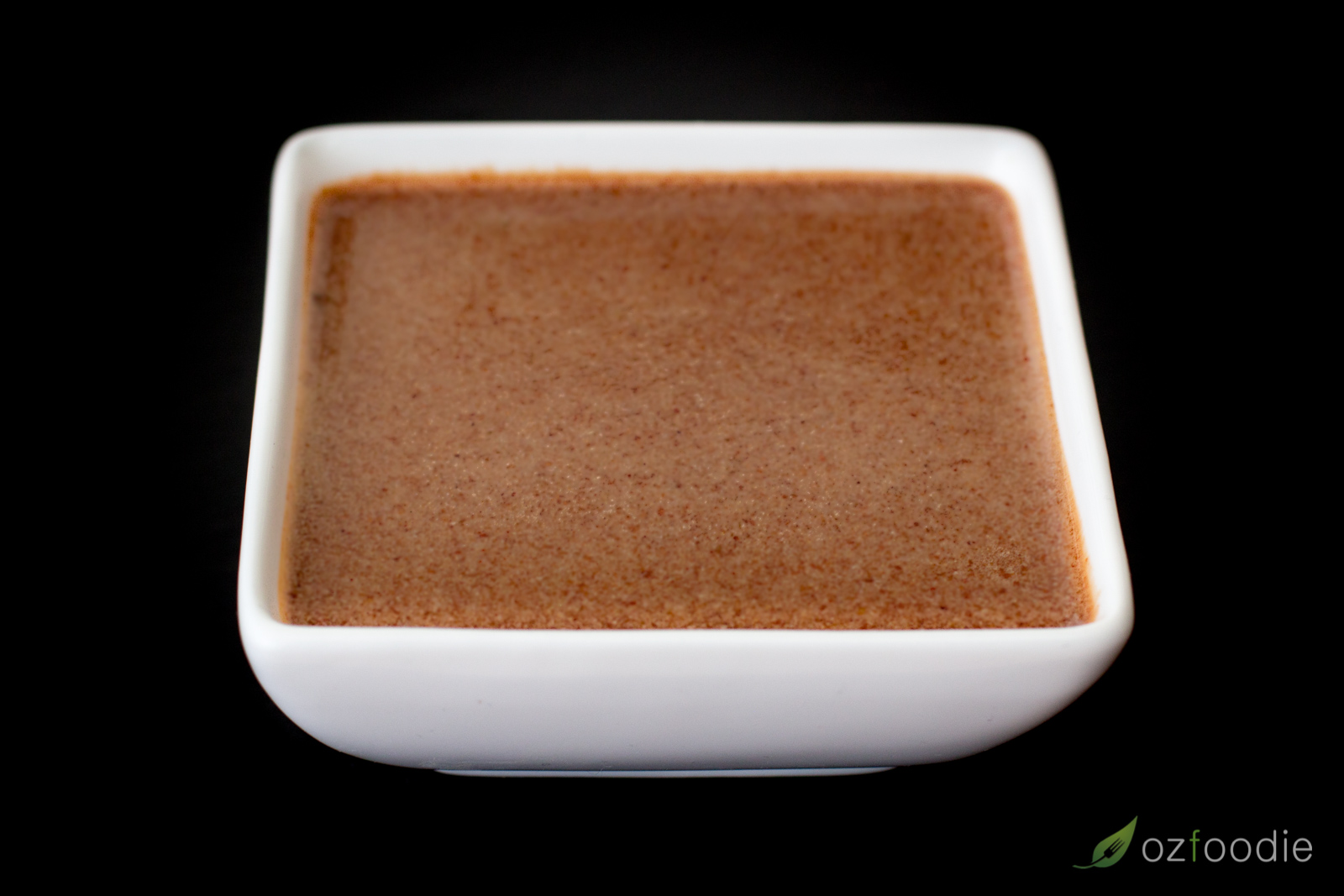 Ingredients
½ cup (125 ml) Tamari (wheat-free soy sauce) or coconut aminos
½ cup (125 ml) raw honey or pure maple syrup
¼ cup (60 ml) roasted almond butter (see Roasted Almond Butter recipe )
5 tsp vinegar (brown rice vinegar is traditional; apple cider can be used)
1 tbsp toasted sesame oil
1 tsp garlic powder, or 2 tsp or more fresh minced garlic
a grind or two of black pepper
Instructions
Blend in a food processor until smooth.
Taste. Adjust balance of flavours as necessary. (See Notes.)
Store in an airtight container in the fridge.
Notes
Different honeys can taste quite different from one another. Your hoisin sauce may need more sweetener, or if it's too sweet for your liking, more of the tamari and vinegar. In either case, adjust in small increments and taste as you go.
7.8.1.2
7
https://ozfoodie.com/healthy-hoisin-sauce/